If you are looking for support for yourself or someone else around a bereavement, please try one of these websites to find help near you.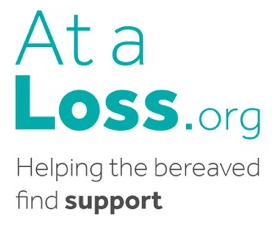 AtaLoss.org is a charitable movement of people across the UK who are passionate about enabling the bereaved to receive the support that they need – in easing the pain together.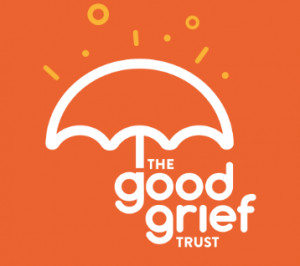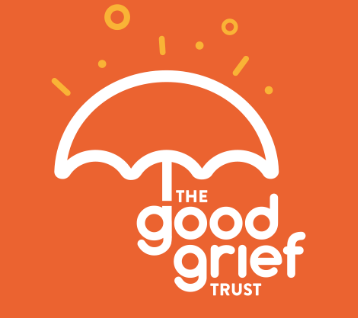 The Good Grief Trust aims to help people find useful information, advice and encouraging stories from others to help in the most difficult of times and to make the future that bit brighter.