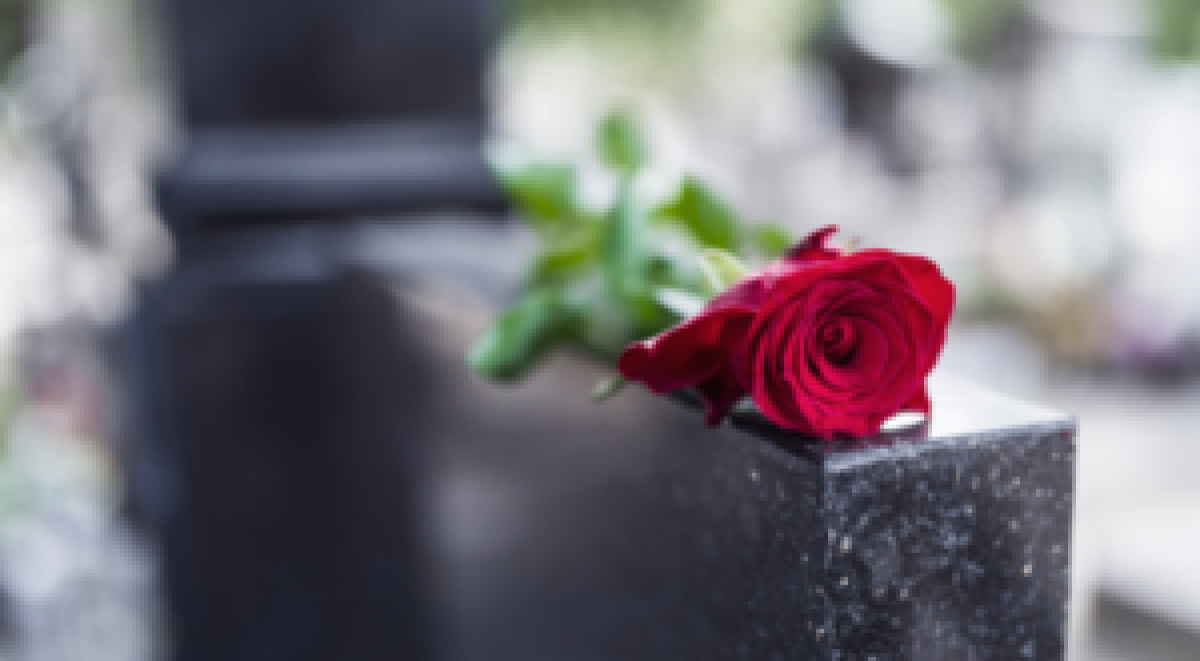 Following years of campaigning from the Funeral Poverty Alliance and many others, the government has increased the Social Fund 'other funeral expenses' payment from £700 to £1,000 from April 2020.
This payment, made to those on a low income who are responsible for paying for a funeral, is on top of other allowances that pay for other expenses such as burial or cremation fees.
The increase is still unlikely to cover the shortfall in paying for a simple, meaningful funeral.
Read the government announcement here.