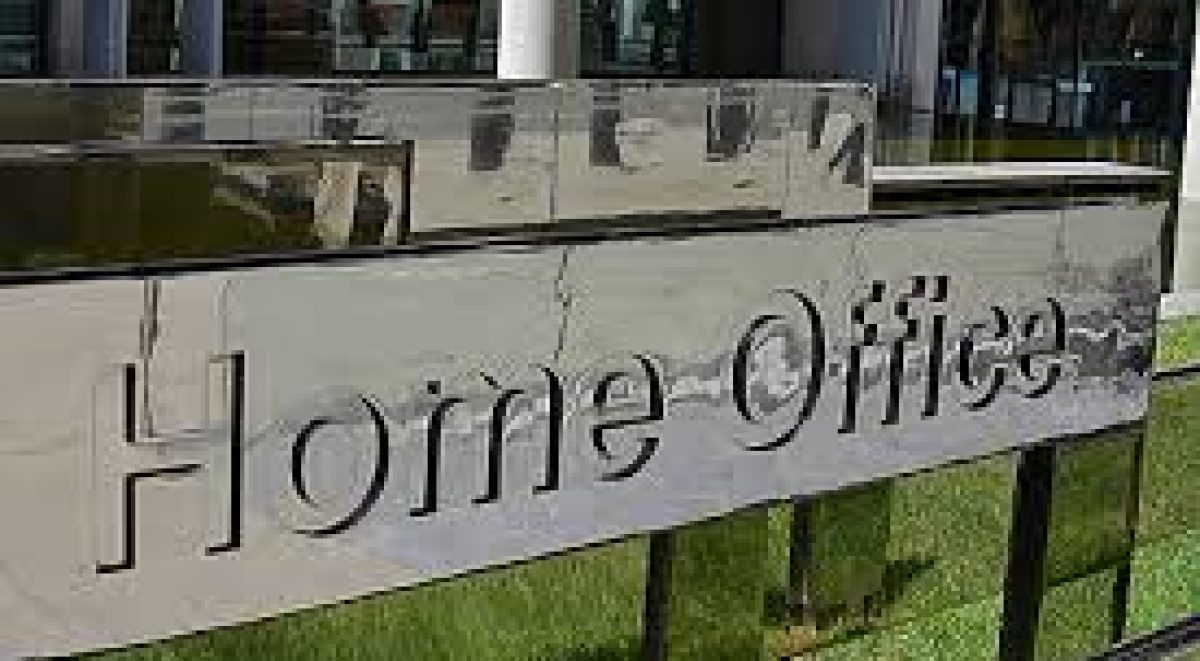 The government has extended its bereavement scheme granting indefinite leave to remain in the UK to relatives of foreign national NHS staff who have died from Covid-19.
The scheme has now been extended to NHS support staff and social care workers, and this will be effective immediately and retrospectively.
For details of the scheme, click here.