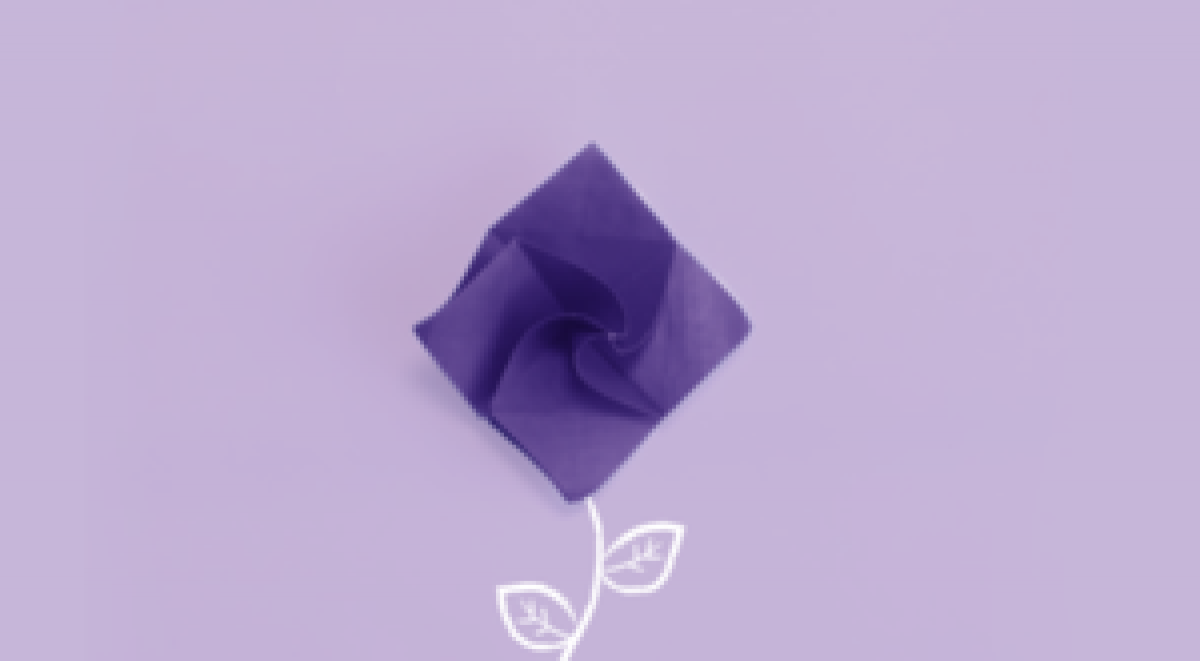 Over the years there have been calls from bereaved parents, charities and others for a more transparent and independent process for determining the causes of, and learning from, stillbirths.
The government has now launched a consultation on proposals to give coroners the power to investigate all full-term stillbirths – which would help provide parents with vital information on what went wrong and why, while ensuring any mistakes are identified to prevent future deaths.
Kate Mulley, Director of Research, Education and Policy at Sands said:
At Sands bereaved parents often tell us how vitally important it is to understand why their baby died and that the best legacy for their baby is to ensure that lessons are learned to prevent future deaths.
We believe their views must be taken into account when determining any changes in the role of coroners. This consultation by the Ministry of Justice raises important questions and we would encourage anyone affected to make their views known.
The consultation can be accessed here and is open until 18 June 2019.