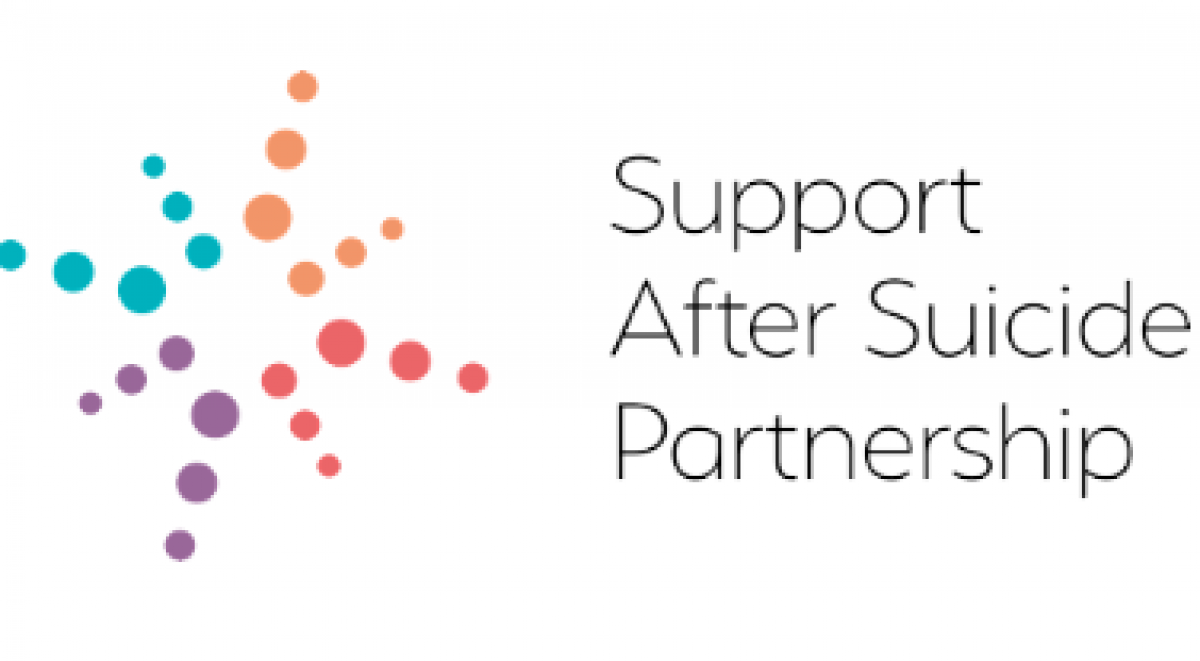 The Support after Suicide Partnership and the University of Manchester have opened a new survey into the experiences of people bereaved and affected by suicide.
Within three weeks of the survey's launch, over 1,000 people have already taken part.
Researchers want to make sure that people who are impacted by suicide are offered appropriate support, when they need it. To do this, they need to collect evidence of the impact of suicide in the UK, where support is good, and where there needs to be more.
So they are asking people to share their story, and say what helped, and what was really hard.
For more details on the survey, visit the Support after Suicide Partnership website.