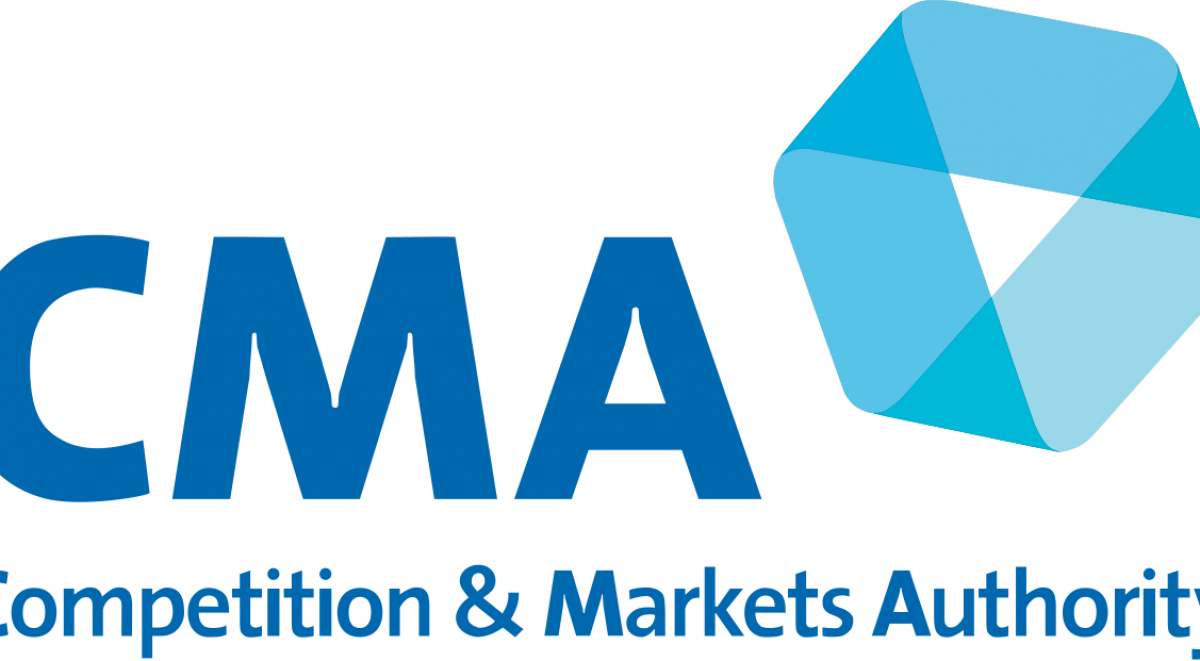 The current stage of the Competition and Markets Authority (CMA) in-depth market investigation into the funerals sector has been extended for six months as a result of the coronavirus outbreak.
Following publication of its interim report in November 2018, the CMA consulted on whether to progress to a market investigation. Having carefully considered the consultation responses, the vast majority of which were supportive of the proposal, the CMA remains concerned about the effectiveness of competition in the funerals sector and will therefore carry out an in-depth market investigation. The investigation will focus on the supply of services by funeral directors and the supply of crematoria services.
The CMA's concerns include
The rise in cost of organising a funeral, the essential elements of which have increased by 6% each year – twice the inflation rate – for the last 14 years.
The vulnerability of many people when organising a funeral, which may mean that they are not in a position to look at a range of choices.
The purpose of a market investigation is to further examine the competition concerns identified and decide what action, if any, is appropriate. The CMA has power to make legally binding orders requiring changes to be made.