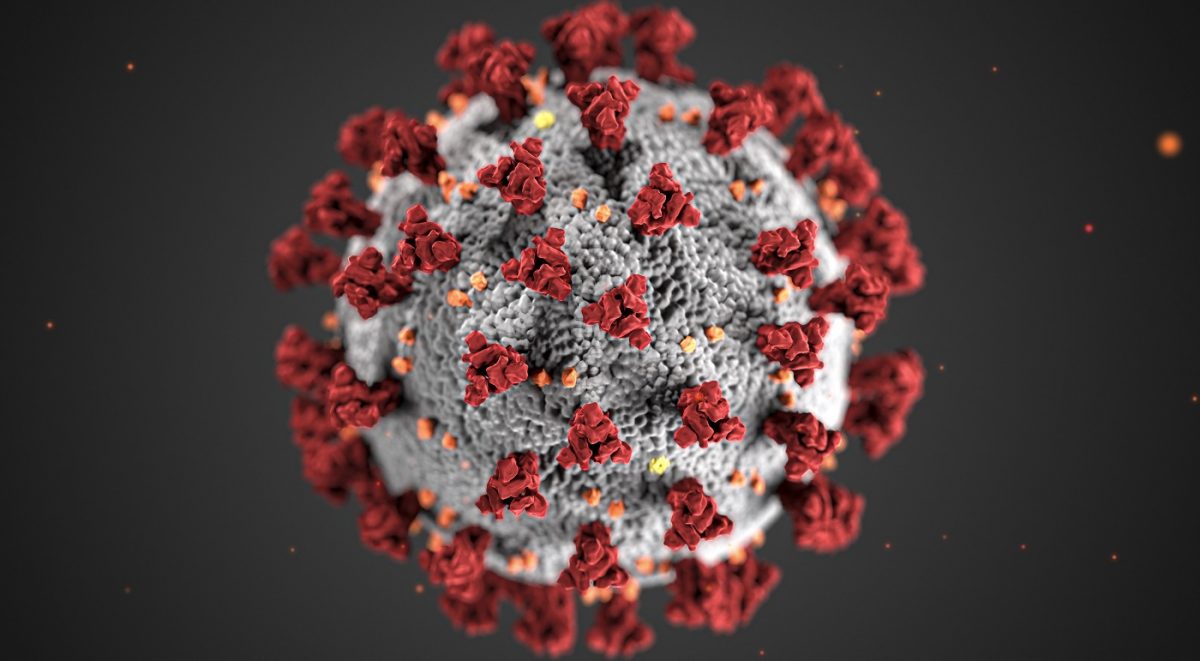 Read our new report on the response of voluntary sector bereavement services to the COVID-19 pandemic, and what more is needed.
This page is for those running bereavement services – if you are looking for bereavement support for yourself or someone you know, please visit this page.
COVID-19 is posing a big challenge to us all, personally, collectively and professionally. Physical distancing means that many existing services have to be delivered in a different way, and that funding these services may be a challenge. At the same time, we know that more families are likely to be bereaved as a result of COVID-19 so there will be more demand for bereavement support.
As people and organisations working with bereaved people, you have a particular role to play, both during the outbreak and afterwards as people move forwards in their grief. It is important to be as prepared as possible, and to plan ahead to manage some of the impacts we can expect.
Here at the National Bereavement Alliance we will be keeping this page updated with information to help bereavement services across the country respond to the current situation.
Webinars for bereavement services managers
Jointly with the Childhood Bereavement Network, we are running fortnightly webinars for managers and practitioners in bereavement services.
Click here for more information and to register.
Resources
We have collated resources shared by colleagues during those webinars into a COVID-19 Resources Pack for those working in bereavement services. These have been compiled across 20 different themes, such as supporting important conversations at the end of life; delivering 1:1 support remotely, and self-care for those working in this field.
Click here to download your pack.
Current government guidance
For the most up to date guidance, visit the UK Government web page.
Bereavement services as lockdown eases
These prompt questions may help you to think through how you and your service will work as lockdown eases.
Adapting your services
In compliance with current public health guidance, most services are not providing face to face services (1:1 or group support) at the moment.
Alternatives to direct support
Make sure you are familiar with national online and telephone resources to which you can signpost families – use AtALoss and the Good Grief Trust to signpost
Use your social media accounts to promote key messages of support and updates about your service
Be clear about how interactive your social media accounts can be. If you don't have capacity to respond to messages, say so.
Guides to getting started on social media, and to well-being for charity communications staff may be helpful.
Make a contingency plan in case staff managing these accounts go off sick.
Direct support in a different way
Take time to think it through – what skills, resources and technology do you have?
Don't overcommit – think through whether your plans would be sustainable if a high proportion of your staff and volunteers were to go off sick.
Discuss your plans with your safeguarding lead, data protection officer, insurance company, trustees and funders.
The British Association for Counselling and Psychotherapy has produced useful resources on supporting clients during the outbreak
Online Events have training and support webinars to help you think through the implications of working online and whether this is something that your service could offer.
Don't feel bad if you decide this is not something for your service at the moment. Your priority at the moment is to make sure that your service provision is safe and sustainable.
Keep the situation under review and start to make plans about what will happen when the lockdown is eased.
Managing your resources
Service managers are faced with many challenges in supporting staff and managing in the face of falling income from training, fundraising events and charity shops. NCVO has produced helpful guidance for charities.
Managing staff
Managing income
Supporting grieving people during the outbreak
Grief is different in so many ways during the outbreak. Many of those bereaved before the lockdown have found their grief has re-awakened. Many people have been unable to spend time with dying loved ones, and faced a death that was quick, unexpected or traumatic. Funerals and other rituals are restricted by the lockdown. Family and friends cannot be with each other in the way they would like, and the support that people would get at work or school is different. Many bereavement organisations have adapted their work and developed new services to meet needs both now and in the future, but people may struggle to find the help they need.
Funerals
There is currently no government guidance preventing funeral services from taking place. However, funerals must comply with current guidance on social distancing and protection of high risk groups, which might mean changes, for example to the way in which they are organised and how many people can attend. Quaker Social Action's Down to Earth project have produced suggestions about how to organise a meaningful funeral when people can't attend, and My Wishes have produced guidance on how to arrange and video stream a funeral for others to watch.
The National Association of Funeral Directors have produced up to date information for people organising funerals. The Deceased Management Advisory Group provides a central hub for those involved with funerals, burials and cremations.