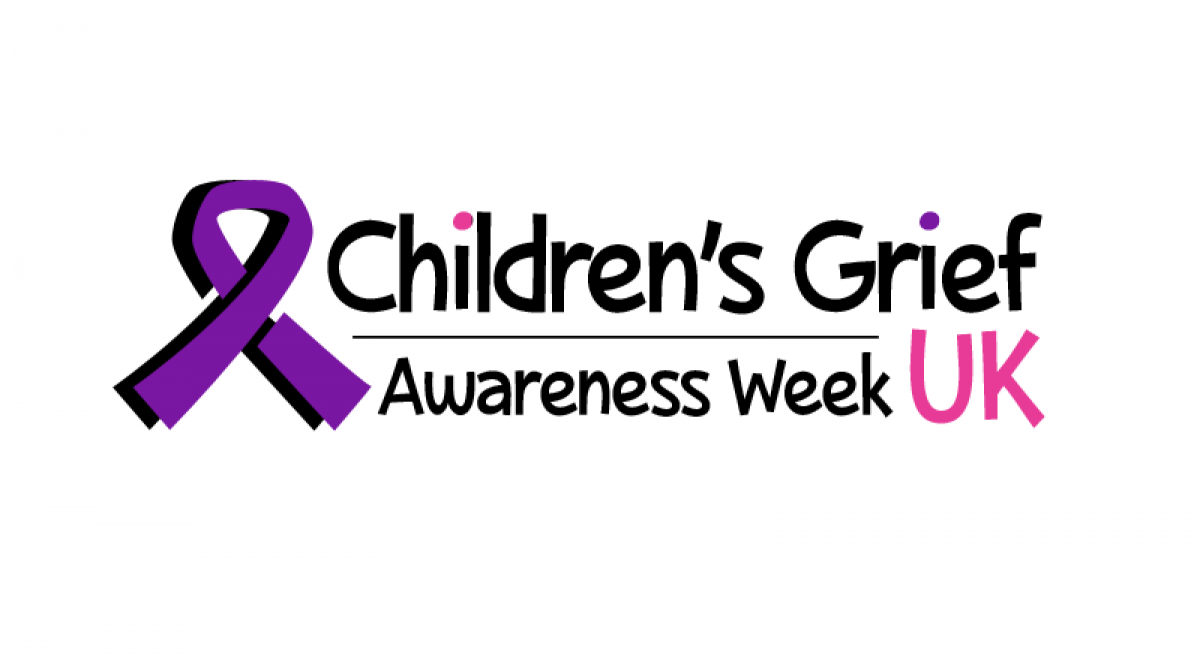 Children's Grief Awareness Week 2018 will run from 15-21 November with the theme #RememberWhen
The Week is a chance for us to come together to show our support for bereaved children across the UK. Organisations across the UK will be raising awareness of the grieving children in their community, and those supporting them.
The theme for the Week is #RememberWhen – encouraging families to share memories together of the person who has died. Whether it's a place, a joke, a food or a story, we're giving children and young people a chance to talk about their loved one, and to find out more about them from friends and family. Organisations supporting bereaved children can use the Week to showcase some of the memory work they do with families.
The Week is coordinated by the Childhood Bereavement Network and Grief Encounter.