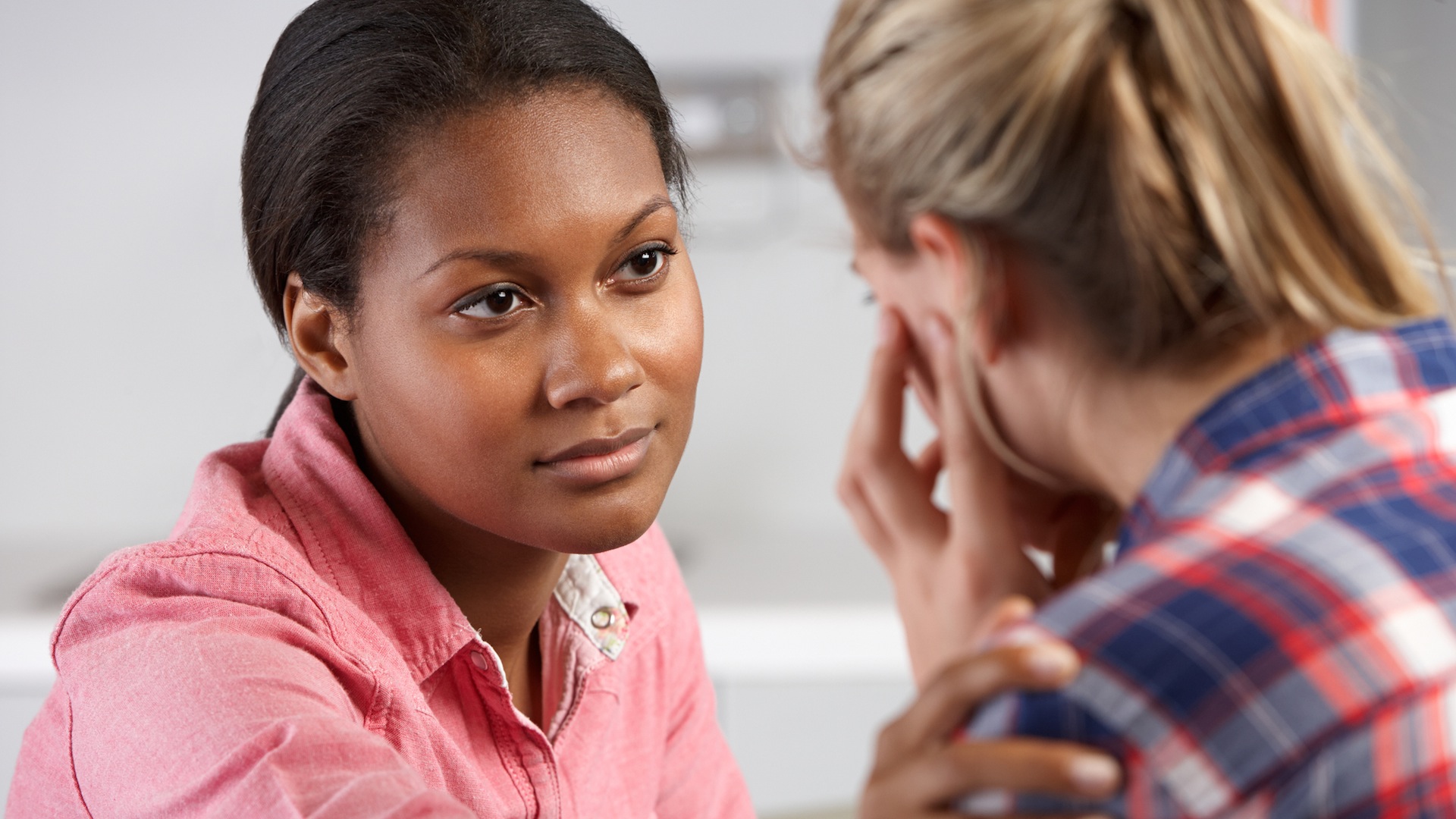 Employed parents who have lost a child will for the first time get statutory paid leave to grieve under a proposed new law.
The government expects employers to be compassionate and flexible at such a difficult time, but not all employers will respond in this way. This can have a devastating impact on parents, especially those who need time away to grieve.
The Parental Bereavement (Pay and Leave) Bill will seek to ensure grieving parents in employment receive paid leave to grieve away from the workplace, delivering on the government's pledge to "enhance rights and protections in the workplace". Currently there is no legal requirement for employers to provide paid leave for grieving parents.
We have prepared a briefing for MPs ahead of Report Stage and Third Reading of the Bill on 11 May 2018.