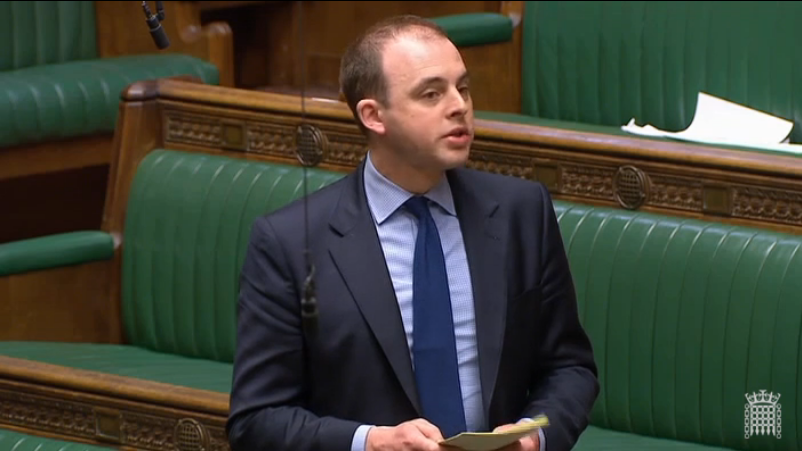 We briefed MPs ahead of Matt Warman MP's debate on bereavement counselling in the House of Commons on 26 March 2019. You can download our response below.
Mr Warman spoke bravely of his own experiences following the death of his parents 20 years ago. He said
I want simply to say to those who struggle with the loss of loved ones—and even the loss of close family members who are not so obviously loved—that there is already help out there, and to say, "You are strongest when you take it up, and go to the doctor or just talk to friends." However, it is also true that more can be done by Government and by others.
He was supported by interventions from colleagues and was followed by the Minister Jackie Doyle-Price MP, who talked about the availability of support and what the government is doing to support this. Read the transcript of the debate here.